We're here to serve you
your chargrilled favorites safely.
In Our Restaurants: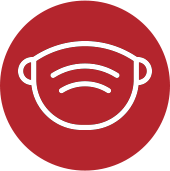 Our team is following current CDC guidelines to keep our guests and team members safe.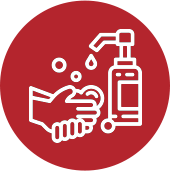 Reinforcing
Cleanliness Guidelines
Our team follows strict handwashing, cleaning and disinfecting procedures to keep you safe. We clean and sanitize high-touch areas with disinfectant spray that's effective in fighting COVID-19.
Dining Room Safety Procedures
Our dining rooms are re-opening with your safety in mind!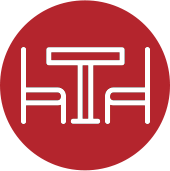 Dining room sanitized
every 2 hours or more
frequently as needed.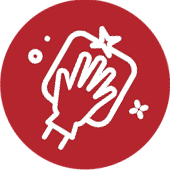 Every tray
is sanitized
after every use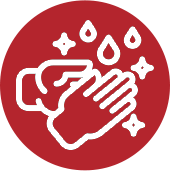 Hand sanitizer
for customers
Keeping You Safe While You Enjoy
#TheHabitAtHome: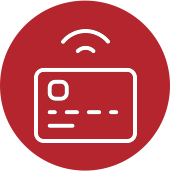 Contactless Payment in
our Drive-Thrus
Pay with Apple or Google Pay.
No-Contact
Curbside Pick-Up*
Order ahead on The Habit Mobile App, Online, or Phone for no-contact payment and curbside pick-up.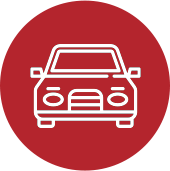 No-Contact Delivery
Order via DoorDash, Uber Eats or Postmates for no-contact delivery.
*Curbside available at participating locations.